At MEGT, we understand that balancing work, training, and personal life can sometimes be tricky for new apprentices and trainees. That's why we provide mentoring, pastoral care and coaching to support you, your supervisors and your apprentice or trainee.
If your apprentice or trainee is facing issues either at work or at home that are impacting their apprenticeship or traineeship, get in touch with your dedicated MEGT Representative or call 13 6963.
---
Mentoring, pastoral care and coaching support can include:
Assisting your apprentice or trainee to develop tools and strategies to address and cope with any issues that may be impacting work or study
Regular site visits or phone calls to discuss challenges that may be impacting performance
Training and support for supervisors to provide tools to manage personal and workplace issues
Mental health first aid support
Access to our free Employee Assistance Program 
Information, resources and referral to professional support services where required
Indigenous, disability and female participation support services
Our Indigenous Apprenticeship and Traineeship Network (IATN) also offers specialised culturally aware mentoring and support to indigenous apprentices or trainees and their Host Employer.
---
MEGT Employee Assistance Program - Benestar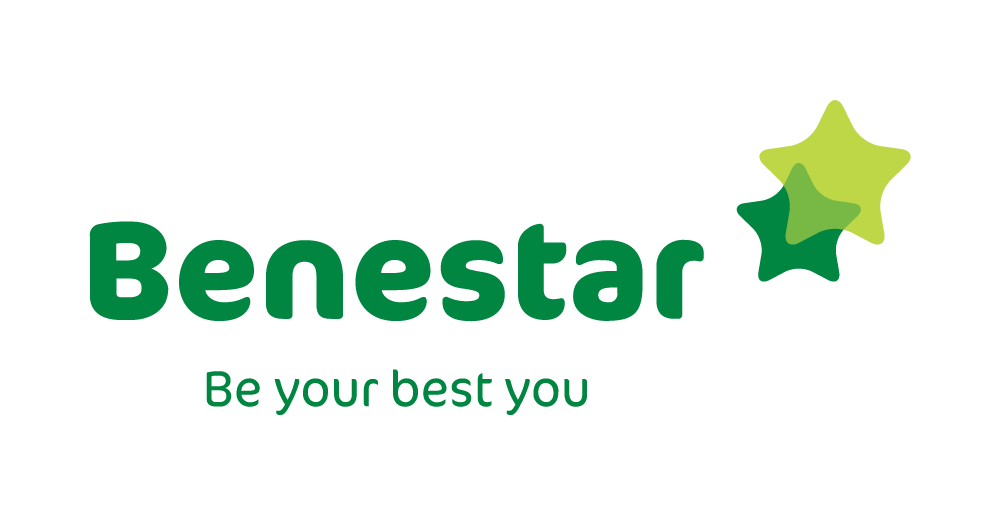 As well as face-to-face mentoring with one of our skilled staff, we also offer access to our Employee Assistance Program, Benestar. 
Using Benestar, your apprentice or trainee - and their immediate family members - can access free, confidential support from a team of experts available anywhere, anytime and for any reason. 
Accessing Benestar