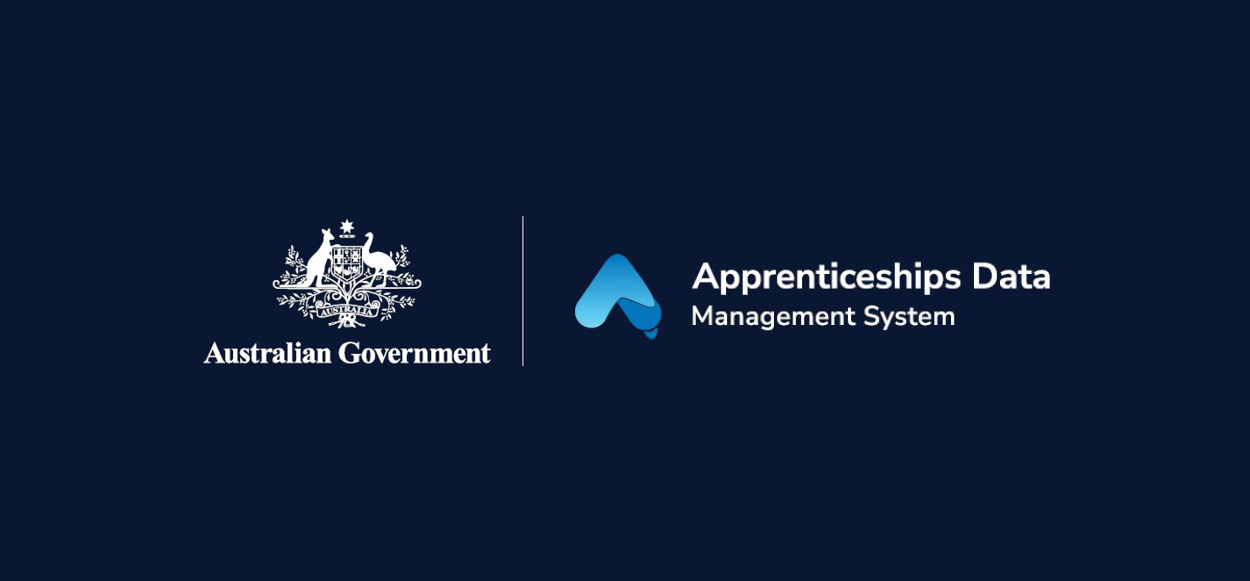 The Apprenticeships Data Management System (ADMS) is a platform that allows Australian businesses to claim financial incentives and wage subsidies for employing apprentices and trainees. ADMS is the only way employers can claim eligible Priority Wage Subsidy and Hiring Incentive payments.
How do I claim?
There are three steps involved to create an ADMS account and claim eligible payments. 
Create a Digital Identity for yourself with myGovID. This will be connected to your ADMS account. 

Link your myGovID to your business using Relationship Authorisation Manager (RAM). You will need to be the principal authority, which is a person responsible for the business (such as a sole trader or eligible individual associate listed on the ABR). 

Register an account on the ADMS portal. Navigate to the ADMS login page by selecting 'New to ADMS? Set up your ADMS access' then click on 'For Employers' section and follow the prompts.
You will soon receive a notification that you have successfully registered your account, and you can then log in to ADMS using your Digital Identity. When in the ADMS system, you will be able to see claim applications available for any linked business.  
Need more help or information?