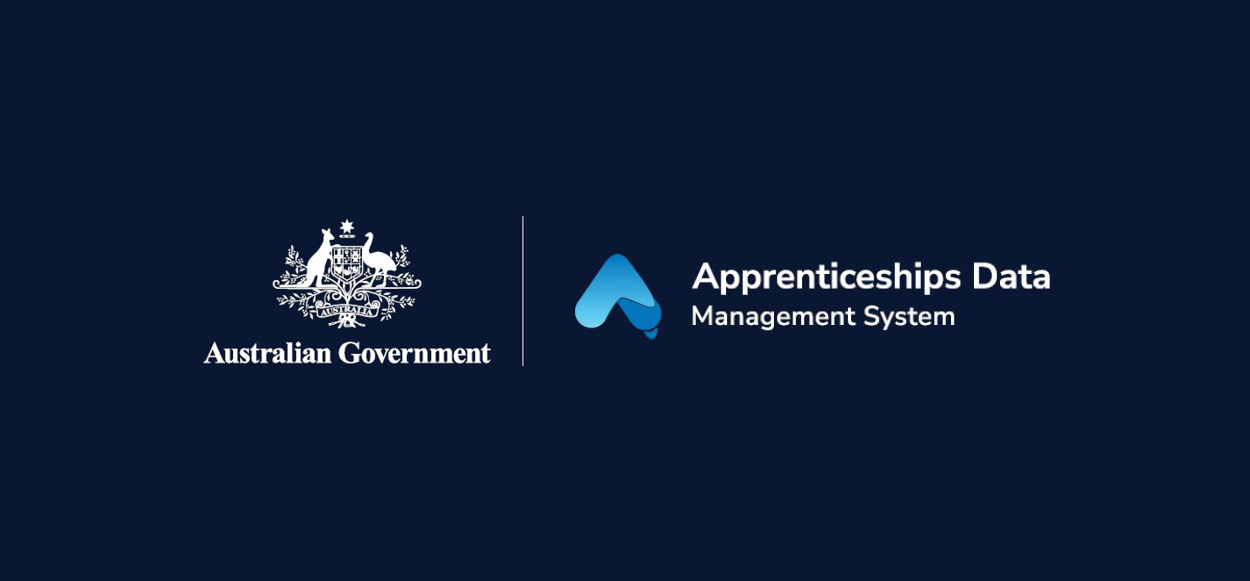 The Apprenticeships Data Management System (ADMS) is a platform on which Australian Apprentices can:
Apply for Trade Support Loans (TSL) 
Apply for Living Away From Home Allowance (LAFHA)
Complete claim applications for either the Australian Apprentice Training Support Payment (AATSP) or New Energy Apprentice Support Payment (NEASP) where they have been assessed as eligible for their Australian Apprenticeship
First time user? Navigate to the ADMS login page and select 'New to ADMS? Set up your ADMS access' then click on 'For Apprentices' section and follow the prompts.
How do I claim?
Setting up your ADMS account is as easy as a one-time Connect and Confirm. Then you'll be ready to Claim eligible Australian Apprentice payments in ADMS:
1. Connect your linked myGov account or Digital Identity (myGovID) to ADMS. 
To sign in with myGov your account must be linked to either Centrelink, ATO or Medicare. 
To use your Digital Identity you need to have a myGov account and a Standard Identity Strength.
Navigate to ADMS and click on 'Apprentice Login' then sign in using your myGov or Digital Identity.
2. Confirm your identity in ADMS using your Apprentice ID (If you are unsure of this, call us on 13 MEGT) or your Unique Student Identifier (USI). Confirm your date of birth and enter the authentication code sent to your mobile or email (depending on which was used to set up your myGov account). 
3. Claim – you're all set up! You can login to ADMS to apply for TSL and/or LAFHA, and once your claim due date is reached your claim application it will be available to complete and lodge in ADMS.  
Check out the 'Setting up your ADMS account' section below to view support guides outlining each step.
Need more help or information?
Setting up your ADMS account
Claiming Australian Apprentice Payments
Trade Support Loans
Living Away From Home Allowance