At MEGT, we know that finding ongoing training and work that's right for you isn't always easy — and it's our mission to help make these opportunities available.
We are also committed to providing training and education solutions that make a positive difference — and that's where our I Got Brushed programme comes in.
---
What is I Got Brushed?
I Got Brushed offers the opportunity to get paid, trained, on-the-job experience AND a nationally recognised qualification in Construction.
The programme will provide you with end-to-end support — from learning new skills to helping you find employment once completed.
MEGT has partnered with Hutchinson Builders and Black House Community Housing to deliver this exciting opportunity.
The I Got Brushed programme is funded by the Queensland State Government's Skilling Queenslanders for Work scheme.
---
How does it work?
The I Got Brushed programme gives you the opportunity to complete a Certificate I in Construction over 18 paid weeks.
You'll also gain:
On-the-job training from qualified painters and builders
Real on-site work experience with Black House Community Housing & Hutchinson Builders
The skills and experience you need to get you work-ready AND opportunities for future employment!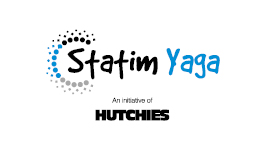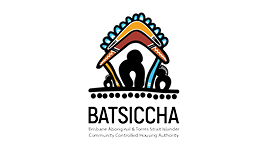 ---
Contact us today to find out more!