Job ID: 9372
ASC Shipbuilding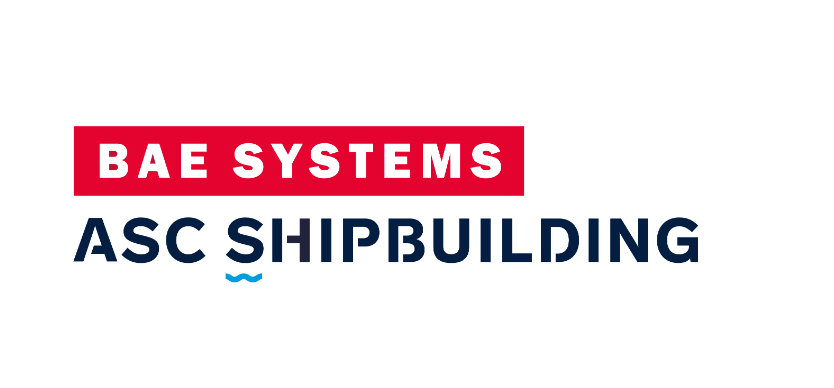 Shipbuilding Apprenticeships
South Australia
School-based apprenticeship program
ASC Shipbuilding's highly skilled workforce has been building complex and highly capable naval vessels for the Royal Australian Navy for the past 10 years. 
As a business of BAE Systems Australia, ASC Shipbuilding is now embarking on the build of the Hunter Class Frigate Program - the largest surface ship building project in the history of our nation.  The project has commenced at the Osborne Naval Shipyard in South Australia.  This facility will be the most modern shipyard in the world and will utilise state of the art digital and robotic equipment to complement conventional shipbuilding practices.
Commencing in June 2020, as part of our Shipbuilding Readiness Training Program, ASC Shipbuilding is excited to welcome applications for the first intake on the Hunter class program which will consist of a school based traineeship and apprenticeship model.
The program incorporates comprehensive training, supervision, coaching and mentoring, and will give you a first-hand understanding of a range of shipbuilding trades and help you determine which trade stream you wish to pursue in your Certificate III School Based Apprenticeship (boiler making/welding, heavy and light fabrication or mechanical fitting and from 2021, electrical) – the next step in your journey at ASC Shipbuilding.
We are recruiting for 3 streams:
14 Apprentice Steelworkers (Boilermaker/Welder – Heavy Fabrication),
2 Apprentice Sheet Metal workers (Light Fabrication) 
2 Apprentice Mechanical Fitters.
We will also welcome a second school-based apprenticeship intake in January 2021 (applications opening later in 2020).
In order to be considered for a Shipbuilding Readiness Training Program and apprenticeship commencing in June 2020, you will need to be:
Already studying year 11 in 2020 and year 12 in 2021
Already enrolled in a Cert II Engineering pathways course
An Australian citizen
Able to successfully pass a police check
Able to undergo and successfully pass a pre-employment health assessment
Please include a cover letter with your application explaining how you meet the above criteria and list each of the streams (boilermaker/welder – heavy fabrication, light fabrication or mechanical fitter) from 1 to 3 in order of your preference. 
All applicants are required to complete skills assessment in Career Hub.  
1.       Go to 'Preferred Occupations & Skills Assessments' from your dashboard in Career Hub 
2.       Select the preferred occupation of  'Fabricator or Welder' and click 'Add' 
3.       Click 'click here to take the Traditional Trades skills assessment', then follow the instructions provided 
Note: Completed test results will be automatically provided to the employer with your application 
When you join ASC Shipbuilding, you become part of the BAE Systems Australia team, with a national workforce of more than 4,000 skilled people. Working with customers and local partners, we develop, engineer, manufacture, and support products and systems to deliver the promised capability to our customer.
To learn more about ASC Shipbuilding and these careers, please visit: https://careers.au.baesystems.com/campaign/asc_apprentices
BAE Systems Australia welcomes and strongly encourages applications from women, Aboriginal and Torres Strait Islanders for these opportunities.  An inclusive culture and an exciting, supportive career opportunity awaits. 
This is a School Based Apprenticeship. To be considered, you must currently be enrolled in year 11 and then year 12 in 2021.
Please note this vacancy is advertised by MEGT on behalf of an external employer. The recruitment process is managed by the employer and you may only be contacted by them if they choose to progress your application.
You must be signed in to Career Hub to apply for this job